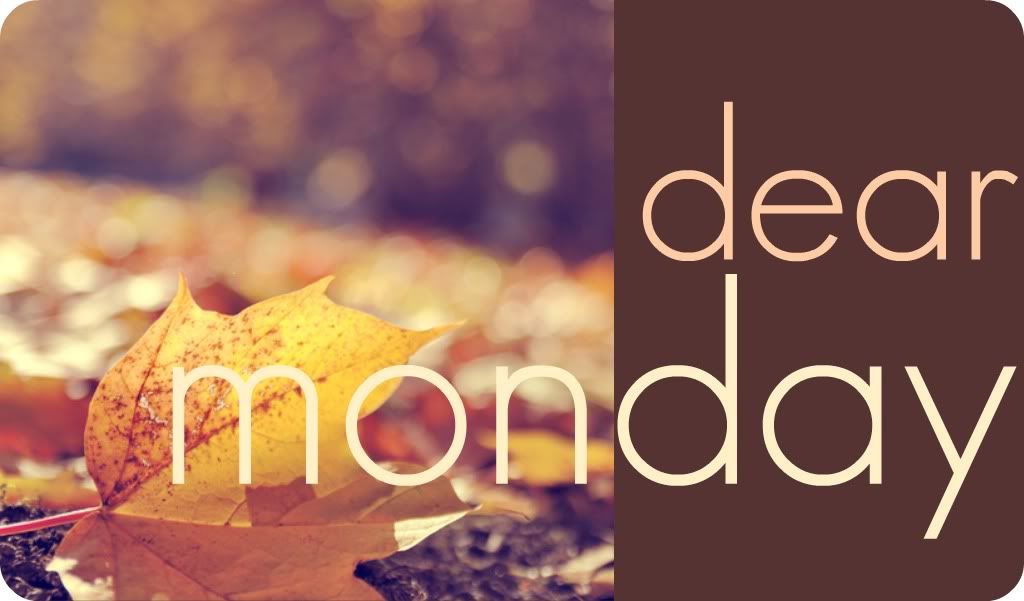 I just can't resist another link up opportunity. This time, with Megan at
Happy Day
.
Dear Monday, Not going to lie you kinda sorta sucked. The mood at work was pretty somber, and I thought I was going to go a little coo-coo if I sat at my desk any longer.
Dear God, You are frustrating me.
Dear Brock & Sonny, Your jumping and tail wagging picks me up and out of any funk.
Dear Platelet Count, I am seriously hoping you will be cooperative tomorrow.

Dear Writers of Grey's Anatomy, I hate to say that I feel our relationship may be fizzling. Deep down I know you will always have my heart, but let's just say that I need some affirmation that this is a give-and-take understanding.


Dear Hubby, I just love you completely.
Take Luck,
LP