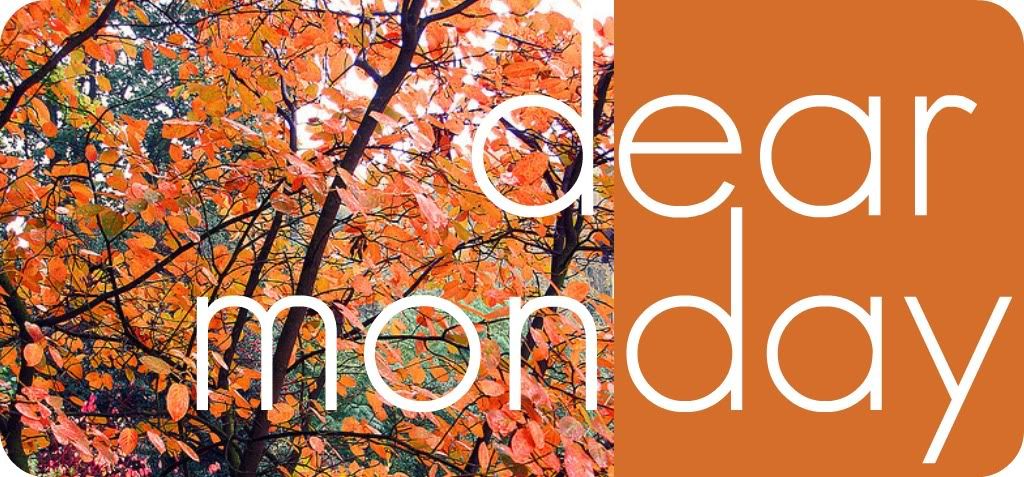 Dear Monday, You were filled with excitement and anticipation, followed by nervousness and worrying. Let's not make this an every-Monday event. Mmkkay?
Dear Self, Happy birthday! Here's to hoping 26 is a good year.
Dear Liam, Welcome to the world, little man! I promise to be the best birthday-buddy-Auntie you will ever have. Ever. I can't wait to hold, hug, and snuggle with you.
Dear Sar
, Thank you for including me in your own Dear Monday. However, the gratitude excludes the
lovely
picture you put up of us from our young and round-faced-days.
Dear Loved Ones, I am forever thankful and grateful to have you in my life. Sharing special days with you makes me one lucky lady.
Dear Hubby, I love the crap out of you.
That is all.
Take Luck,
LP